I haven't played dress-up in a while, but have a whole bin of items to list on etsy (leftover from my vendor's booth at Horsefeathers Haunts) so bust out the make-up, accessories, camera and tripod!

Up first, Amethyst Dress & Bustle Skirt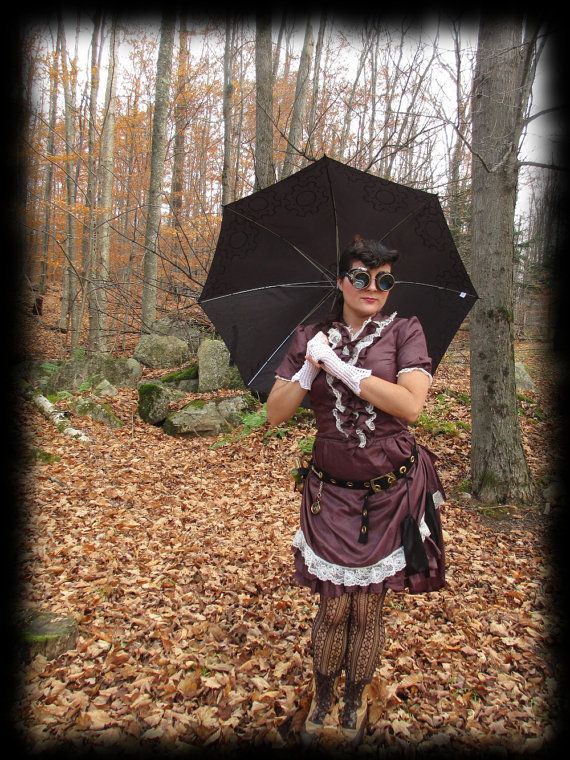 Made from an amethyst colored 'silkessence' (faux silk), trimmed with lots of ruffles and lace.
Also with hood. Why? Because.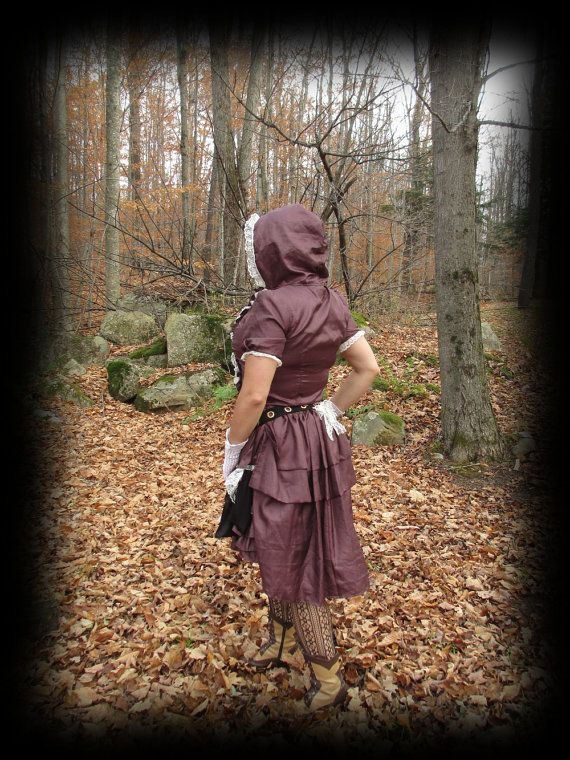 The Dress and Bustle Skirt are separate pieces...